Task- The Del Monte brand in India has a wide range of products from packaged foods, condiments to fruit juices. We were tasked to create a unique identity for their Italian range of foods. The communication was targeted to the upwardly mobile men & women, primarily living in metros. Here are some of the creative routes presented during the pitch.
---
Idea#1-Del Monte sources its pasta and other Italian ingredients from Italy. It carries the true essence of Italy in a way that it virtually transports you to an Italian way of life. You start to see shades of it everywhere. You view the world around you through an Italian themed-lens and everything around you acquires a quality that's uniquely Italian. The results of that obsessive viewing is what our light-hearted, visually-led campaign will showcase. At the centre of that obsession, quite naturally, will be Del Monte.
---
Video-
---
Print-
---
Engagement on Facebook-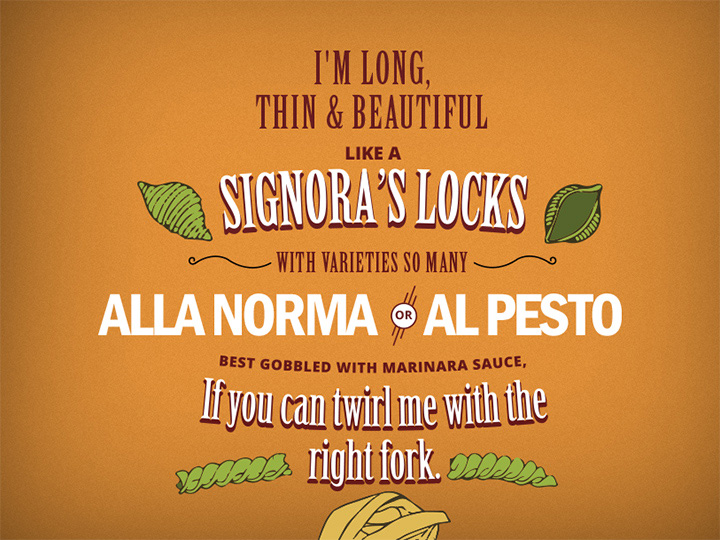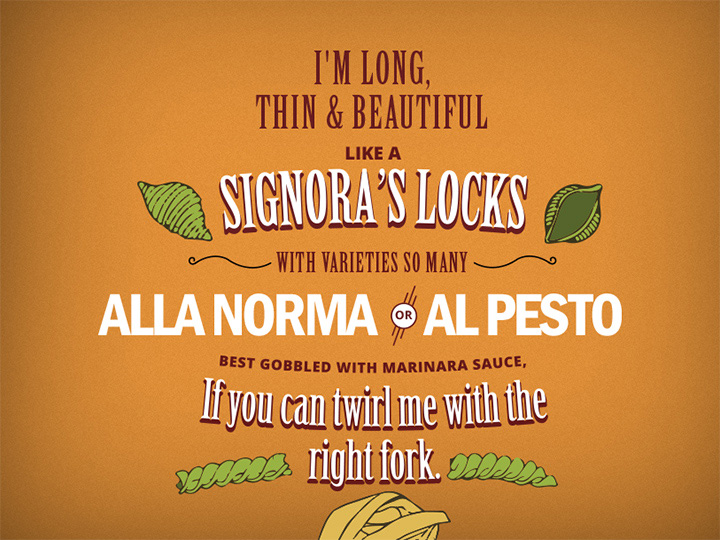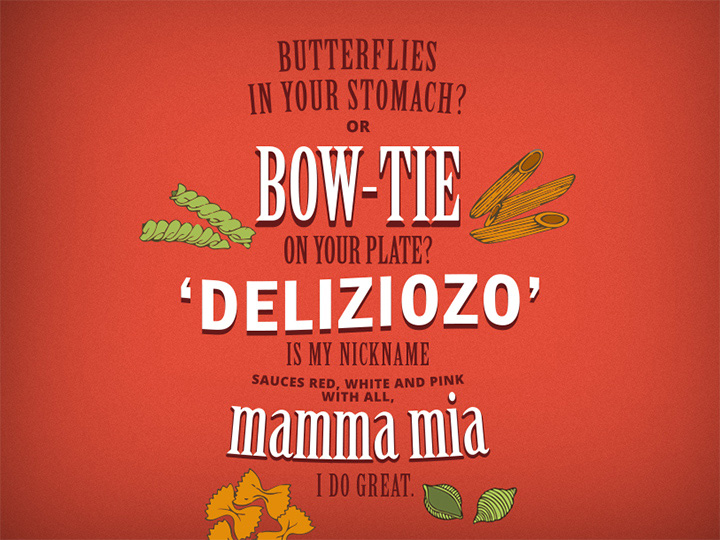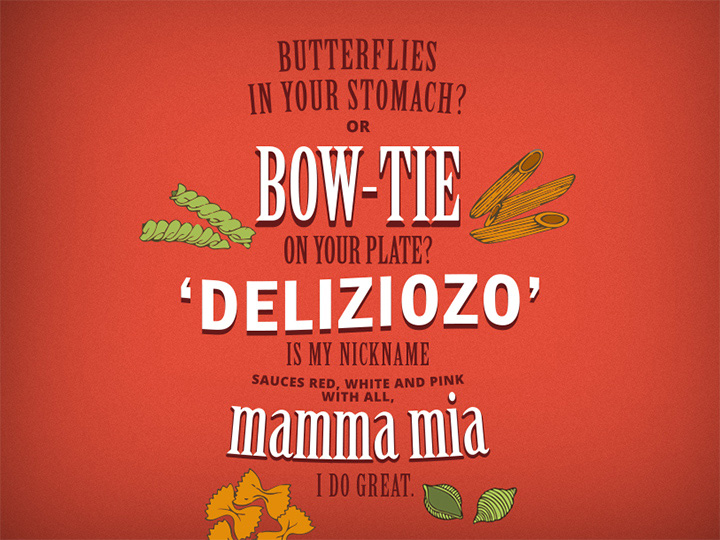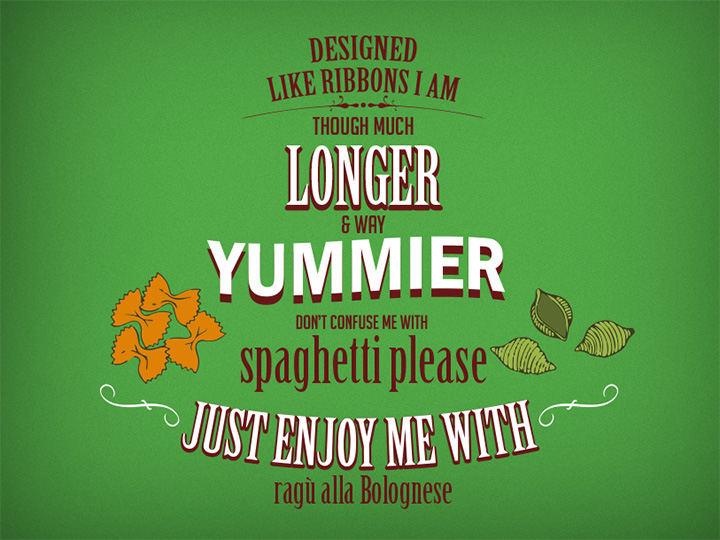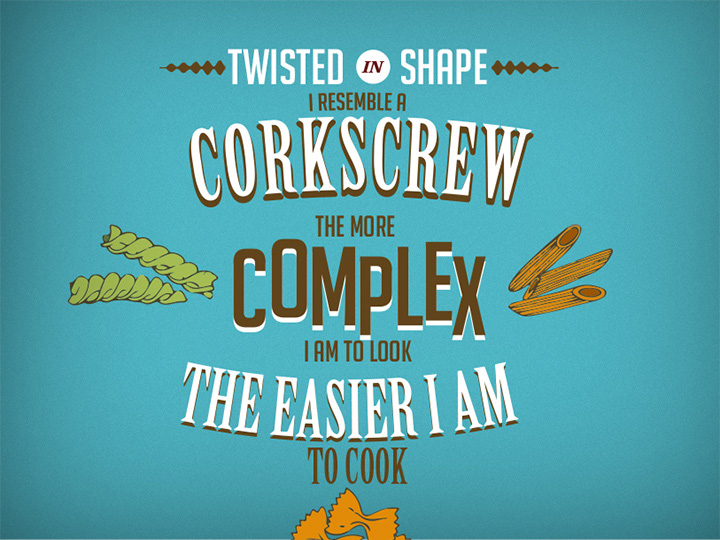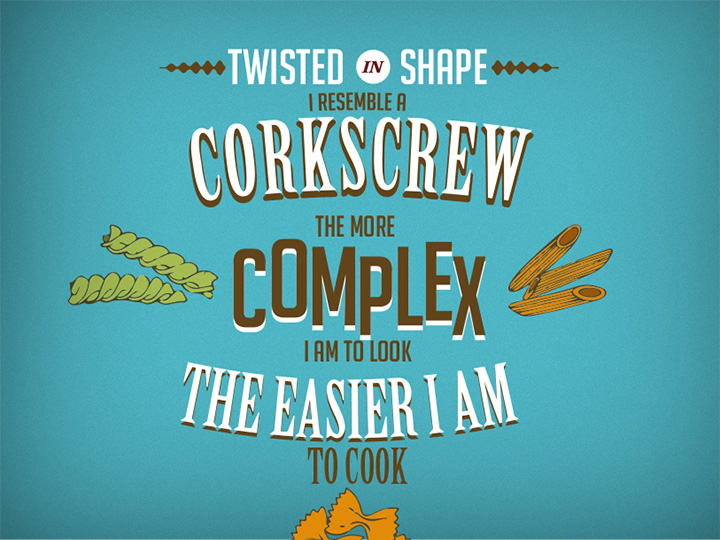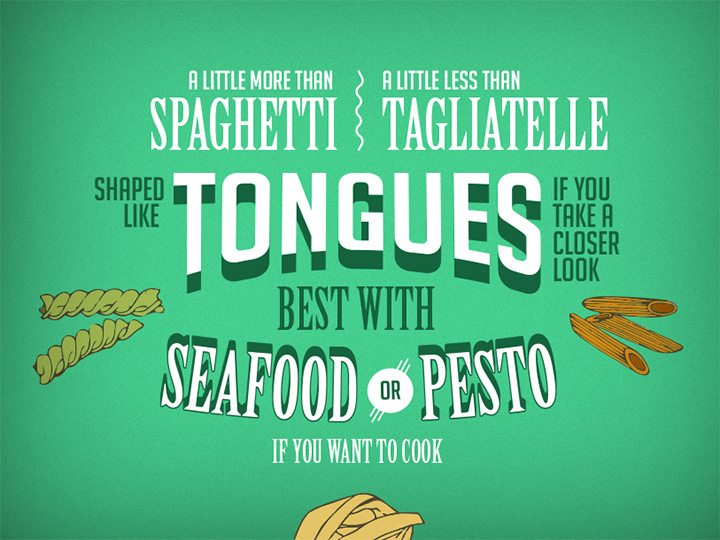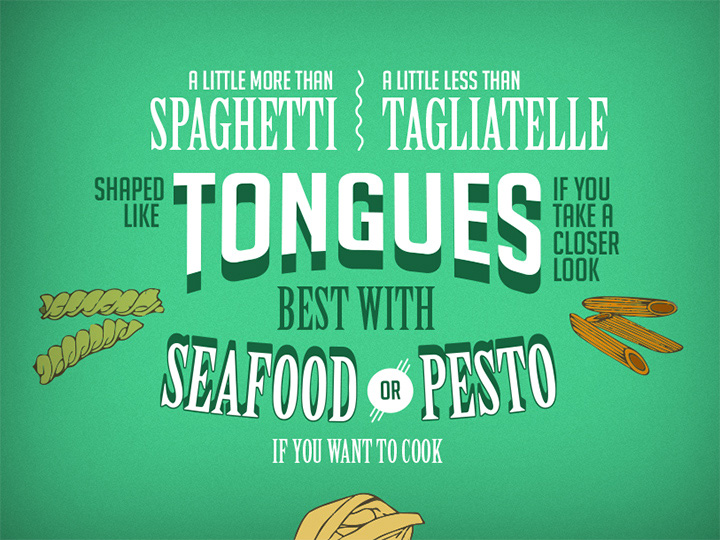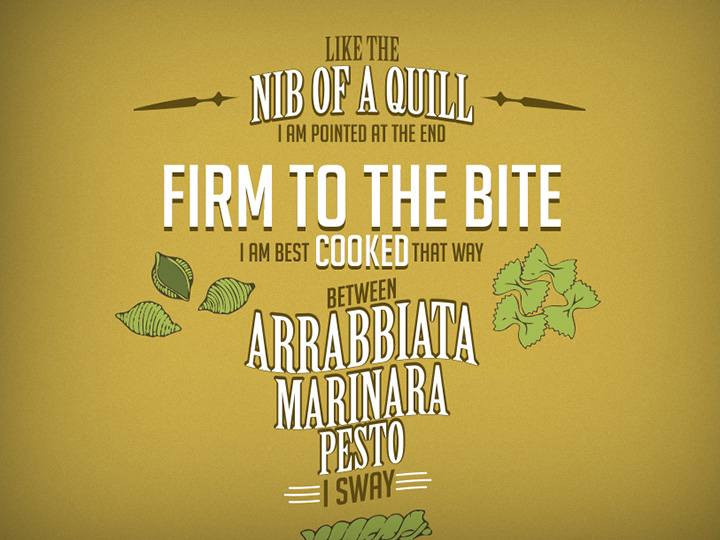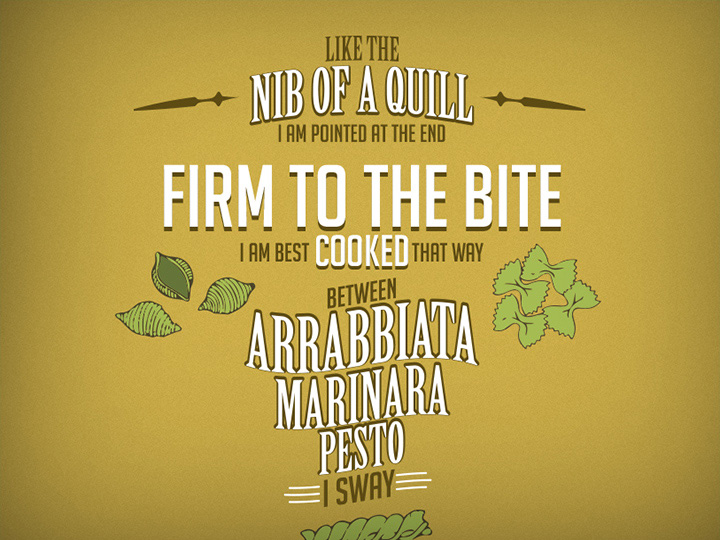 ---
Misc posts-
---
Idea#2- Food is intrinsically linked to culture. Our food habits, not just in the way the food is prepared but also in the way it is eaten, says a lot about who we are. Take Americans and their culture of fast food, for instance. It's an idea that appealed to us Indians. Not just the food itself but the whole concept of 'drive-thrus' and 'takeaways'. Italian culture, seen in the context of food, sits at the opposite end of the spectrum. It's all about slowing down. It's about savouring – not just the food but all the things that happen around it: the music, the mood, the people, the conversations… In a day and age, when we're constantly rushing from one thing to another – and life is passing us by in a blur; Del Monte will champion this refreshing new culture… of slowing down. Of engaging the senses. Of savouring the moments. Just like the Italians.